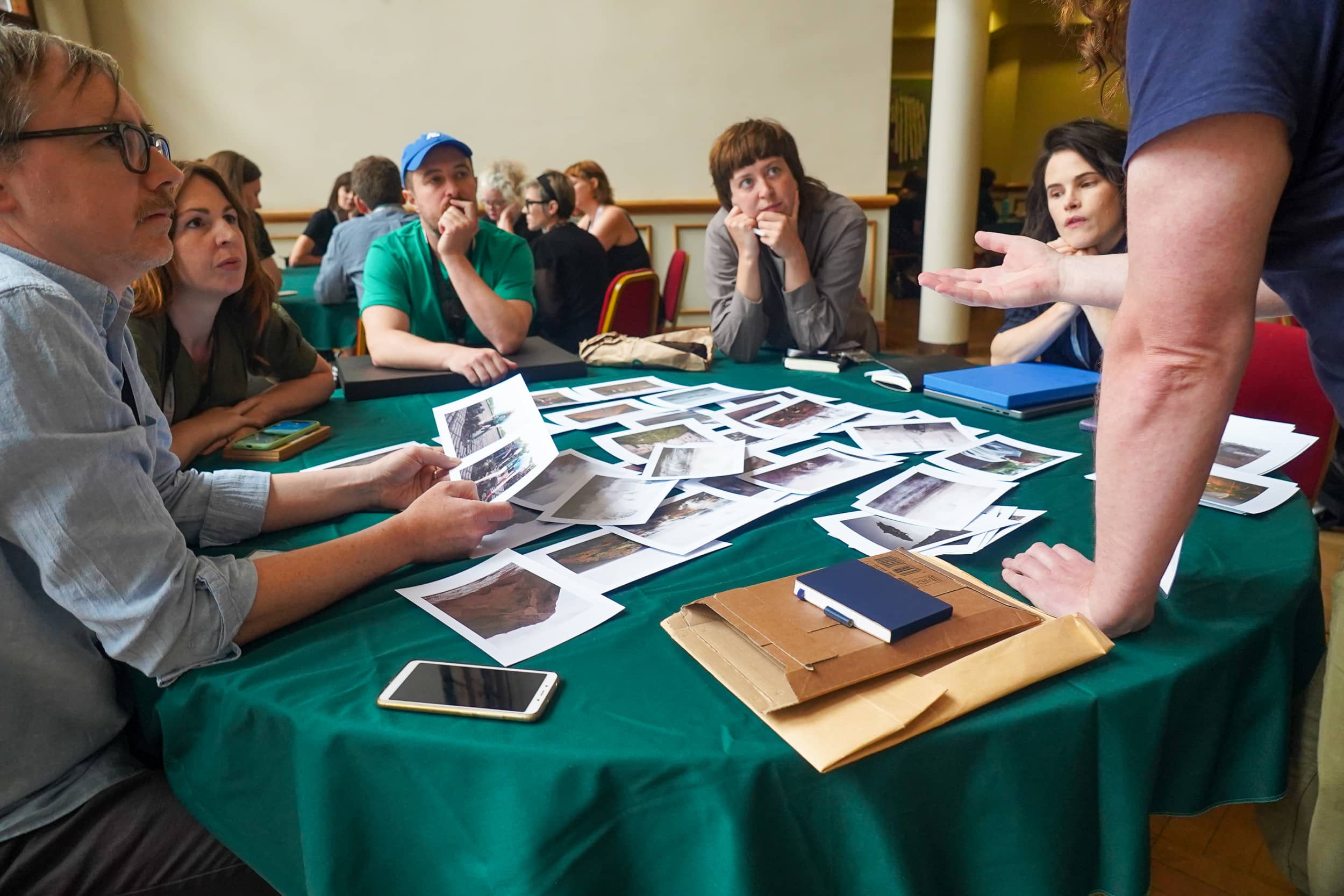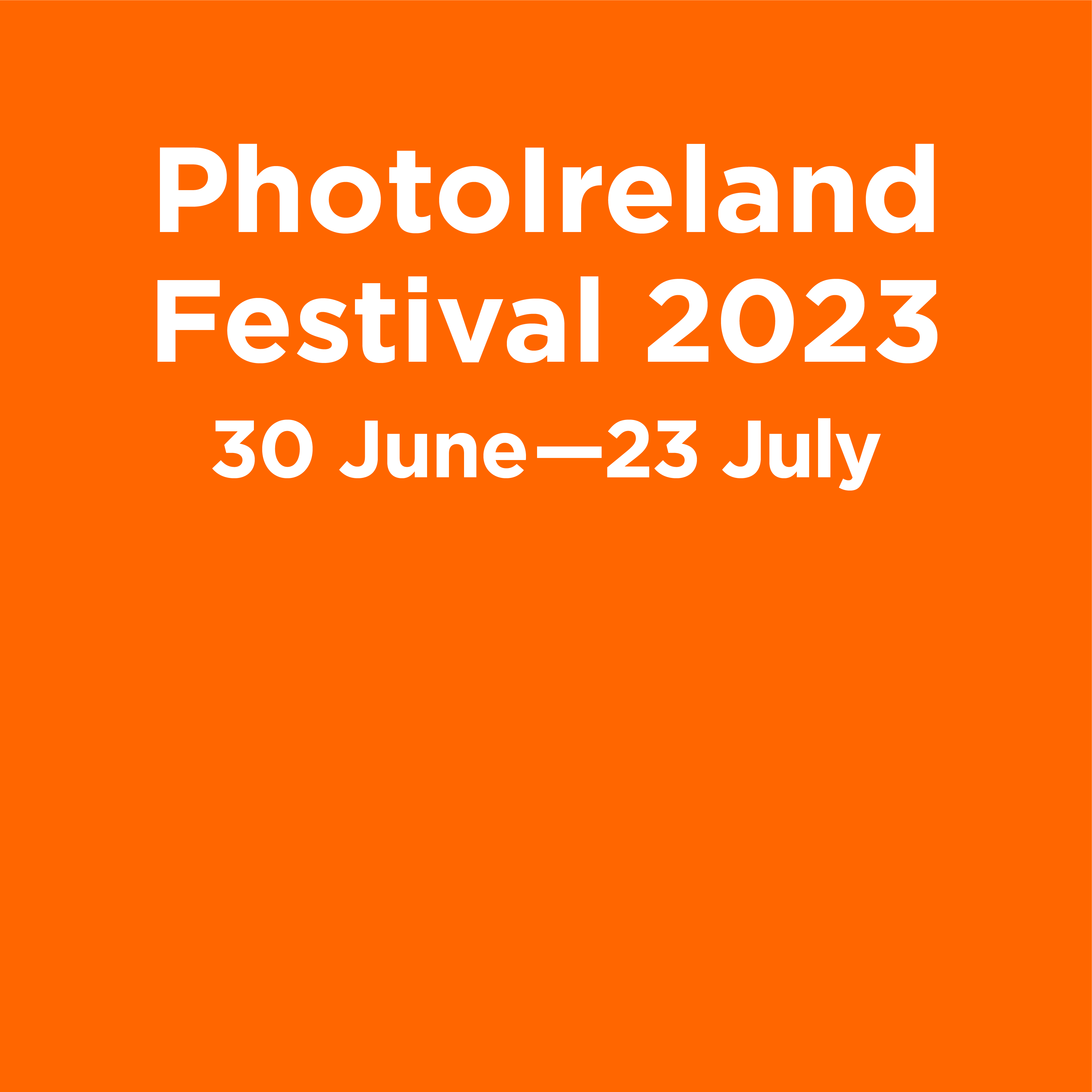 PhotoIreland Festival 2023
R/evolutions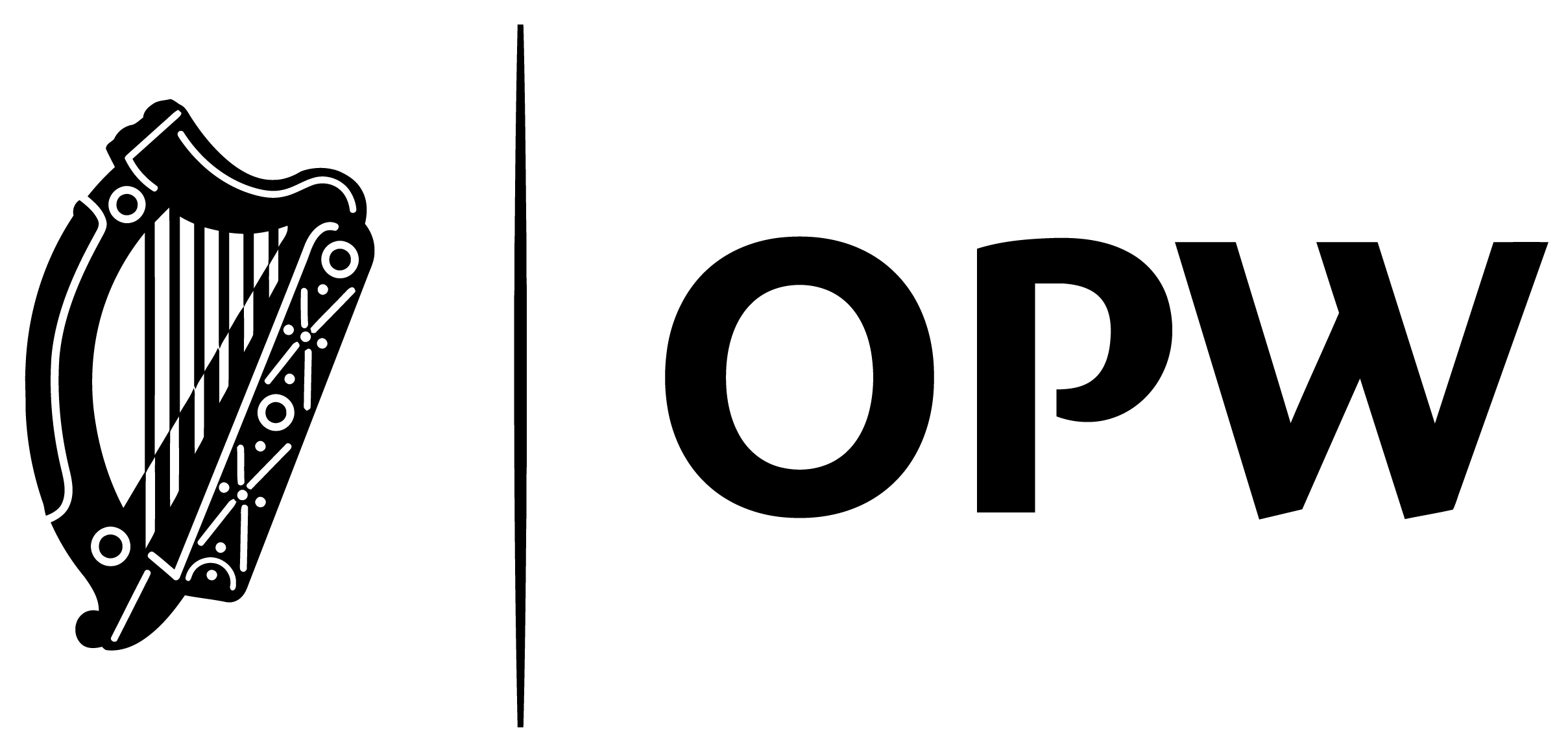 Critical Practice Reviews
PhotoIreland Festival's Professional Weekend opens an opportunity to artists of all levels to meet with a number of invited international and Irish art professionals at the Critical Practice Reviews, on Friday 30th June and Saturday 1st July. 
Bookings are now open for the two Critical Practice Reviews days on Friday 30th June and Saturday 1st July. This year, the Critical Practice Reviews take the format of one-on-one meetings. The timetable each day runs from 10am to 1pm, for three hours in total, with three session of 20 minutes each hour. The fee per session is €15 and this year they are arranged as private one-on-one meetings. This opportunity is open to artists of all levels.
The Professional Weekend takes place at The Printworks, Dublin Castle.
All artists must check-in to The Printworks and are brought to the meeting room. Once you book your sessions, you will receive a confirmation with all details including dates, location, and times. We ask that artists make time to read the FAQs below and find out about each curator before making the bookings.
Once artists have identified who they wish to meet, they should proceed to book using the links below.
WHAT LAST YEAR'S PARTICIPANTS SAID
"I wanted to thank you so much for introducing me to Sarah McAuliffe the curator from the Royal Hibernian Academy during the Professional weekend. I am delighted to share I am exhibiting in August 2023. I am absolutely thrilled!"
— Debbie Castro, Artist
This Professional Weekend, brilliantly organised, was a beautiful opportunity to meet fellow practitioners, from Ireland to Australia. The Critical Practice Reviews, small group meetings with Irish artists, were a wonderful platform for exchange. It also introduced me to Shane Hynan's practice, whose work I was thrilled to include in an exhibition in Germany only half a year later. Thank you, PhotoIreland!
— Cale Garrido, Independent Photo Editor and Curator
"We are fresh from launching Bindi Vora's major new book Mountain of Salt at Offprint London 2023 – a project that came to me/us via meeting Bindi at PhotoIreland. I'm so very grateful for my experience, I have been closely following a number of photographers that I met during that time"
— Justine Ellis, Director, Perimeter Books
INVITED ART PROFESSIONALS
FESTIVAL KEY DATES
30 June Festival Launch 
30 June to 2 July Professional Weekend
13 to 16 July TSUNDOKU Art Book Fair
FESTIVAL PROGRAMME
Find out more about the festival programme for 2023 online.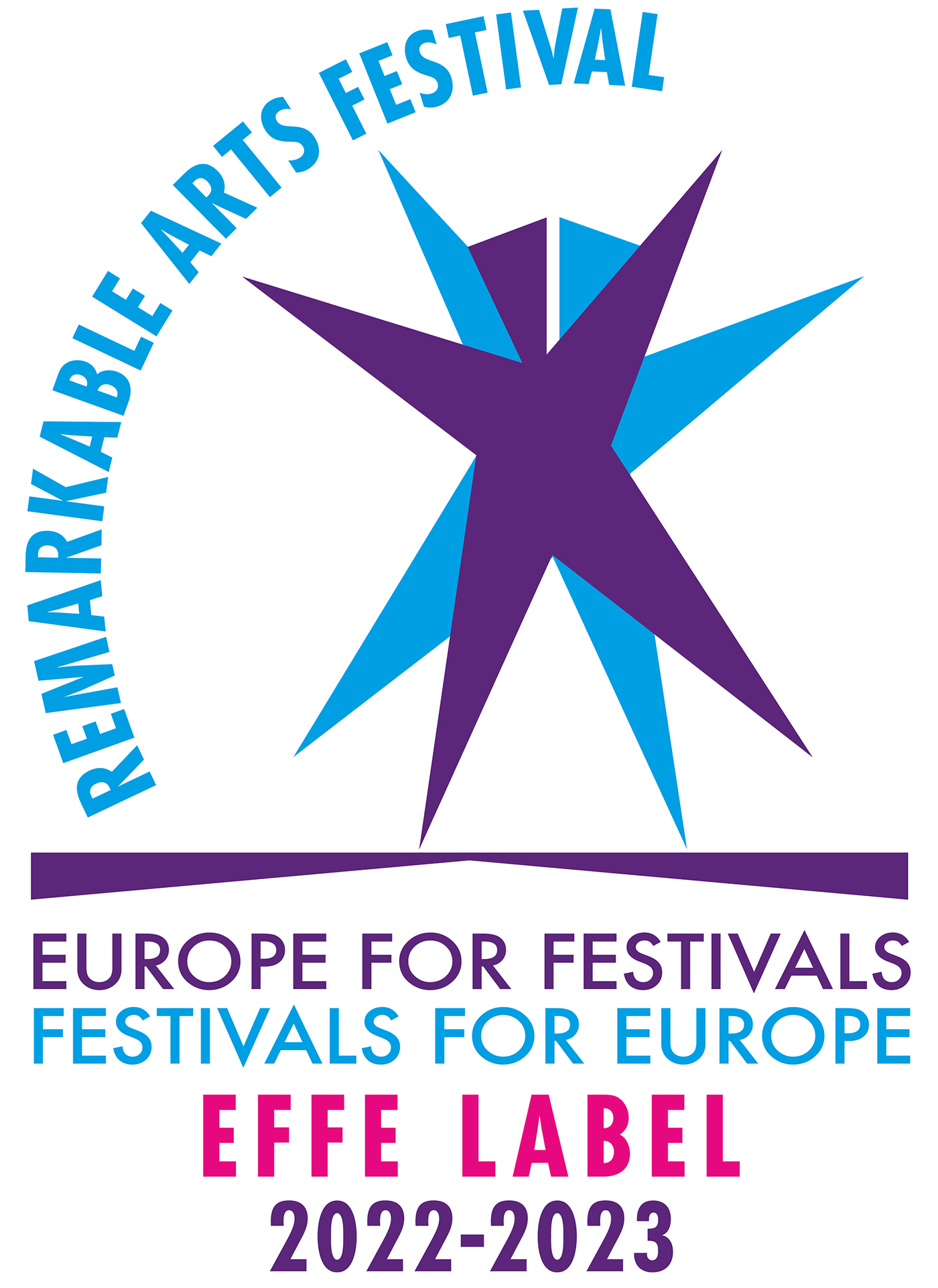 PhotoIreland Festival is kindly grant aided by the Arts Council and Dublin City Council Arts Office and supported by The Digital Hub and Inspirational Arts. The Office of Public Works kindly facilitates The Printworks, Dublin Castle to host it.